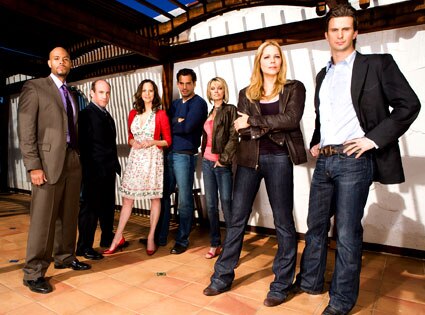 In the final issue of the Campus Times for this year I wrote about the return of USA's show "In Plain Sight." I also had the privilege of getting to interview of the writers/supervising producers of the show, Lynne Litt. Follow the links to read more.
Click here
to read the online version.
Or
click here
to read the PDF version. Scroll to page 16.